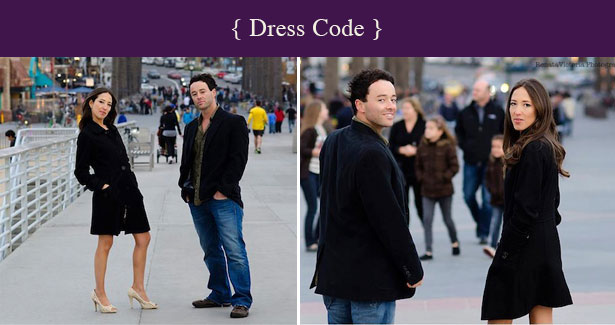 Dress Code: BLACK-TIE PREFFERED
We have created this page to help you figure out what to wear on our big day!
This is a chance to play dress-up… to get out of the ordinary and go big on style.
Gentlemen: Suits or Tuxedos
Ladies: LONG dresses
Think of it as if you were going to the Oscars… and rest assured we are doing everything we can to make you feel like you really did.
"For Vanessa, this is the culmination of decades of dreaming and strenuous planning, so you know it will be a party like none other"
"It will be an elegant and chic event, but filled with FUN all night!"