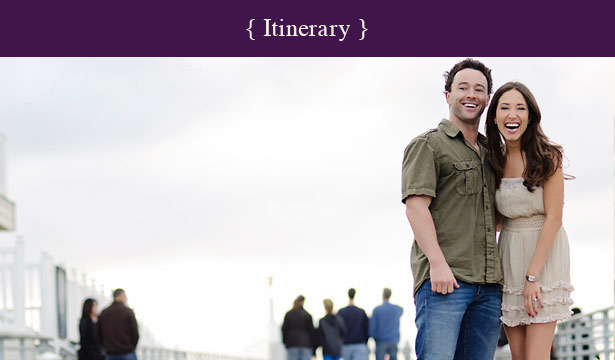 We have planned a full weekend, so we can spend time together and have some fun!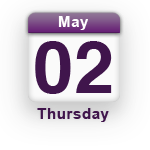 REHEARSAL
If you're in the wedding party, you have to be present at the venue on Thursday, so we can go over the timeline and rehearse.
You will later receive further instructions regarding time, location, etc.
CEREMONY & RECEPTION
THIS IS THE BIG DAY!
Ceremony: 6:45pm
Cocktail and Reception to follow immediately after.
Reception ends at 2am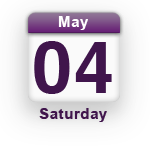 NEXT-DAY LUNCH
We'd love to have you all join us for lunch the next day, so we can talk about all the crazy stories that we're sure are going to unfold during the party! :)
Please join us at 2pm at a friend's beautiful house in Rancho Palos Verdes for a very casual and fun Mexican Fiesta to celebrate the 5 de Maio weekend.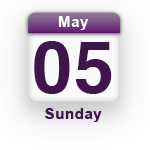 5 DE MAIO 
If we have any energy left after all these events, we plan on celebrating 5 de Maio, which is a Mexican Holiday that is definitely well celebrated in Southern California. Hermosa Beach has a ton of bars on the pier and will be packed with people in green and red to celebrate in a Mexican Style.